Europe's finest bio-organic superfood for dogs is now available across the USA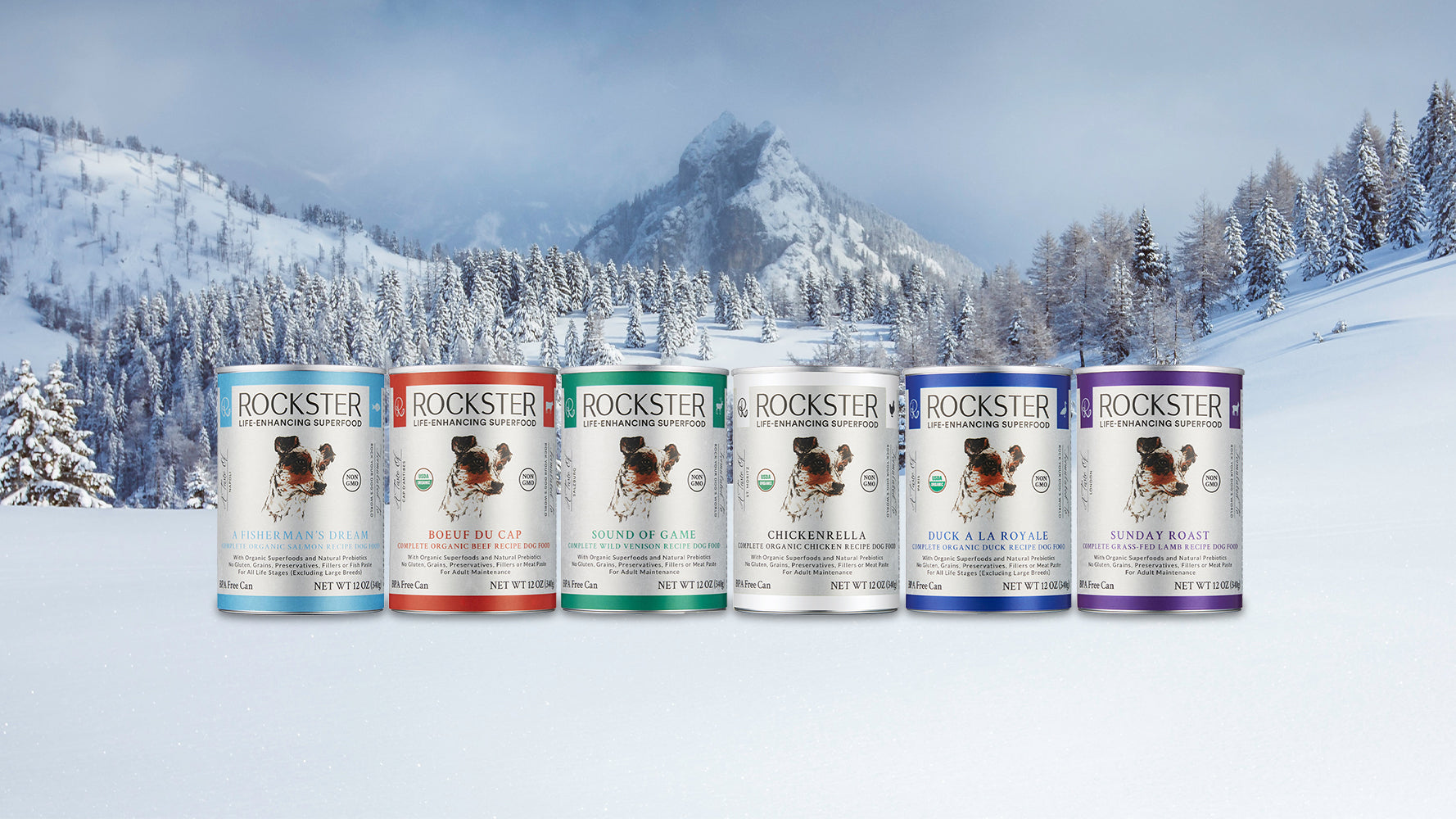 Europe's best of the best is now rocking America's dogs too! Why Rockster?
Rockster quite simply has established a new standard in calibre of ingredients, dog nutrition and palatability never seen before in the industry. We are passionate about enhancing the lives of our pets and offer loving pet owners the opportunity to genuinely offer their dogs the choice of having the best of the best. Hailed as "more than just food", Rockster is the only bio-organic dog food in the world that is certified as a superfood in its own right, having transformed the lives of many dogs.
FIND OUT WHY WE'RE HAILED AS MORE THAN JUST FOOD
"A remarkable superfood for dogs"
I am deeply grateful to The Rockster, a rescued street dog himself, for having affected such a change in my dog's daily life...
His Royal Highness PRINCE MICHAEL OF KENT, GCVO President of The Kennel Club

Bio-Organic: The Rockster Way
Bio is synonymous with life, our planet's life systems operate by natural means and laws. European bio-organic farming represents the most natural, sustainable farming practice in the world. 
The science behind the superfood

I am deeply grateful to The Rockster, a rescued street dog himself, for having affected such a change in my dog's daily life.

His Royal Highness Prince Michael of Kent, President of the Kennel Club
My four dogs love Rockster – the new canine superfood!

Elizabeth Hurley, Actress, mother of 4 dogs
Rockster is something that could be life-changing... What you are getting is something that we have all been looking for...

Dr Judy Morgan

DVM, CVA, CVCP, CVFT, world renowned author, speaker, and holistic US veterinarian
"Rockster is more than just food"

Dr Sonya Leggett

BSc(Hons), PhD, BVetMed, VetMFHom, MRCVS, Renowned Holistic Vet & Immunologist
Feeding Guide
Find out how much of each Rockster recipe to feed your dog and how many calories your dog needs per day. Our comprehensive feeding guide provides all you will need.
Unique feeding calculator
Mixing calculator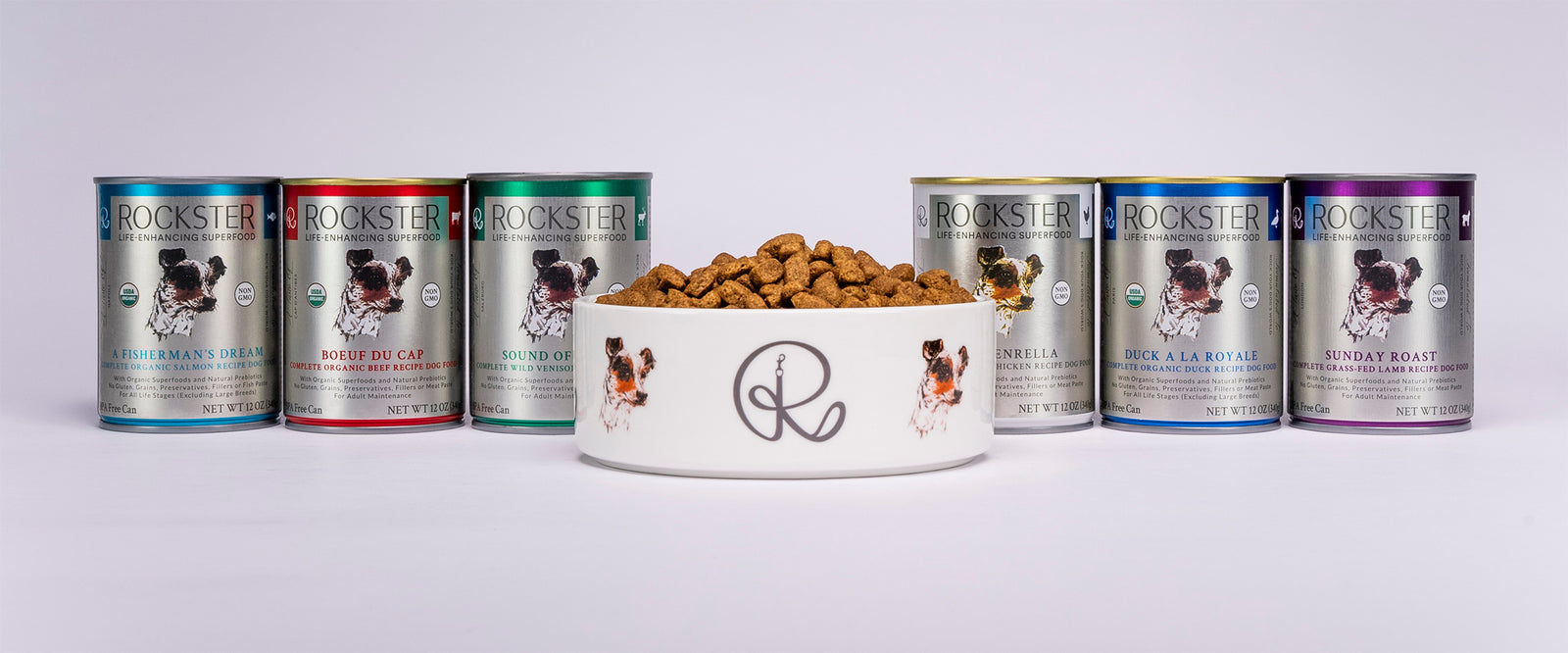 Don't just boost freeze dried or kibble,
SUPERBOOST it!
Rockster can be mixed with any diet, for cost effectivity or to provide additional dietary nutrients. Whether you are currently feeding a raw, cooked, dry or wet diet, Rockster recipes can complement them perfectly. For further information please visit our mixing page.
Find out more
Discover the Rockster Brand
Health in a can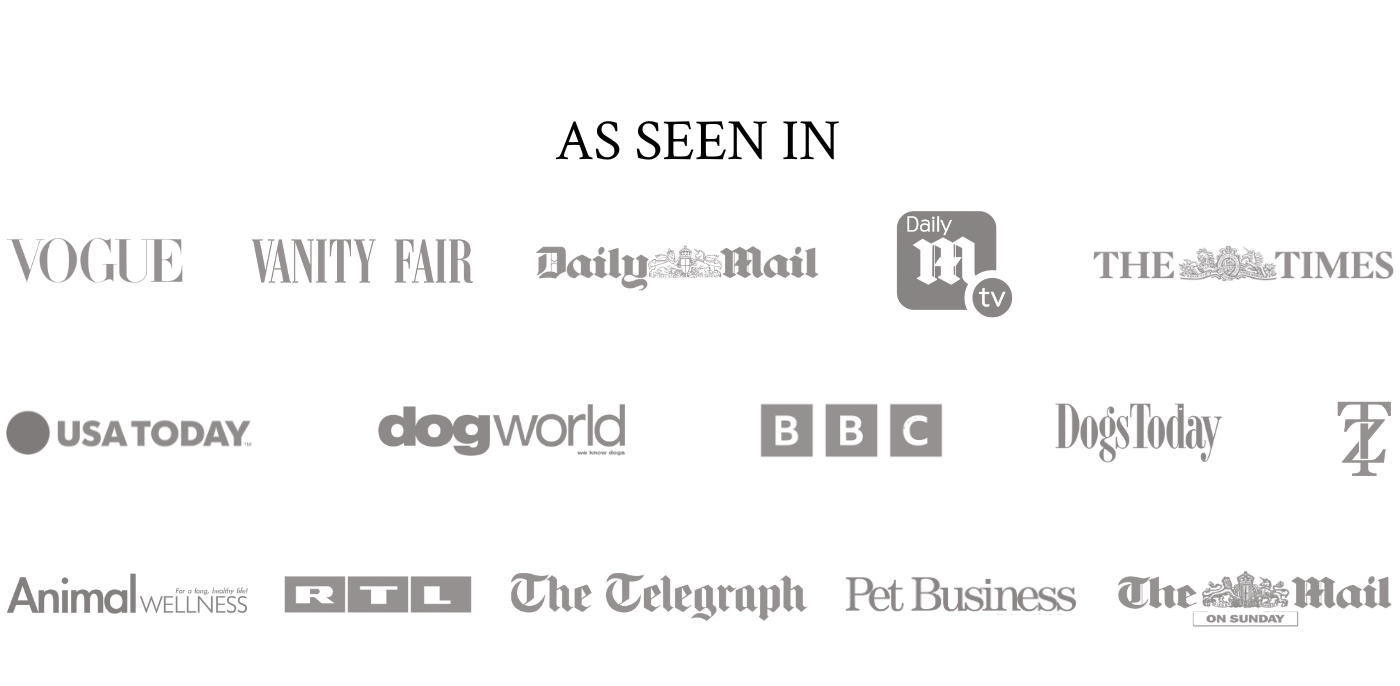 Rockster Superfood for dogs launches in the usa
"Rockster is the food the US has been waiting for"
Dog lovers across America have been eagerly waiting for Rockster Superfood hailed by Dr Judy Morgan as the food America has been waiting for!

"Rockster is something that could be life-changing"

"A lot of you cook using my recipes because you do not have this option right now"

"This is a Company that are not willing to compromise their standards"

"I applaud you!"

"...something that we have all been looking for..."

Dr Judy Morgan DVM, CVA, CVCP, CVFT
Renowned author & holistic US veterinarian